Description
Aero Look Full Width Carbon Fibre Front Lip Splitter for BMW E60 E61 M5
Designed and inspired by motorsport events, this full width lip splitter provides instant style upgrade and improved downforce. Each piece is produced with high quality polymer based FRP with genuine hand-laid carbon fibre and finished in UV resistant gelcoat.
Features:
Full width design
Aerodynamic look
Increased downforce
Sporty Look
Compatible With:
E60 M5 Saloon
E61 M5 Touring
Delivery:
FREE UK Delivery (T&C apply)
Installation:
Full width front splitter should be installed with bolts, nuts, washers, and adequate amount of adhesive for a secure fitment. Aftermarket parts do not come with fixings. We highly recommend professional installation.
Product Photo: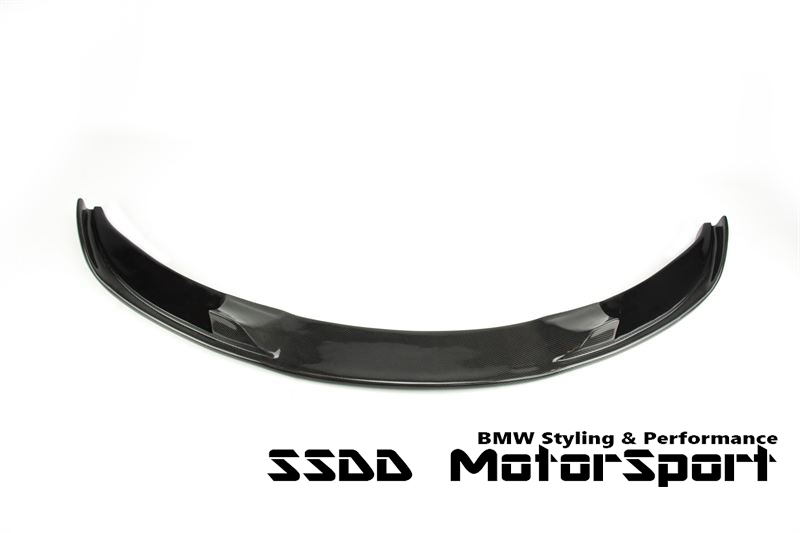 Thanks to our customer James who sent us this photo: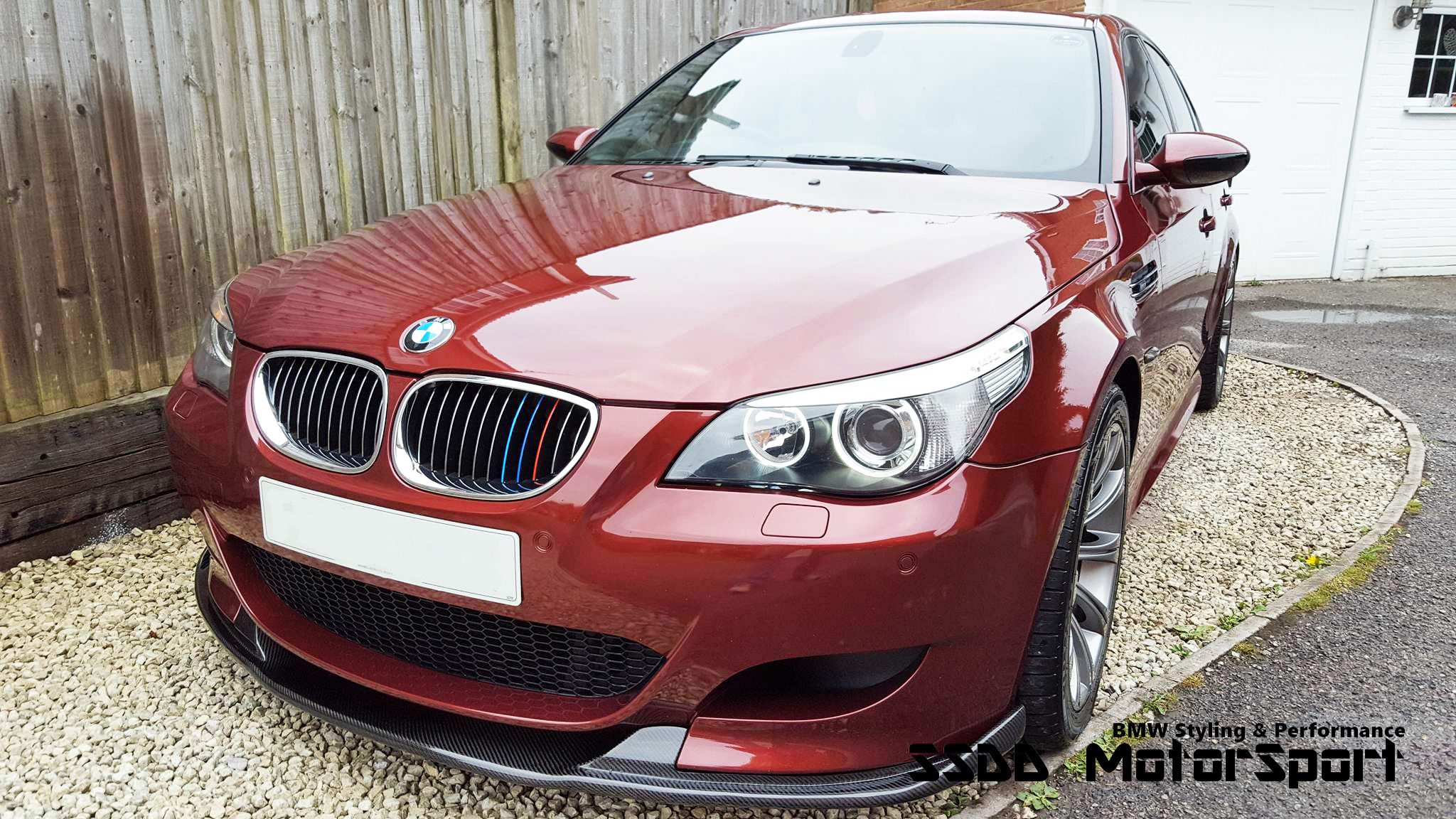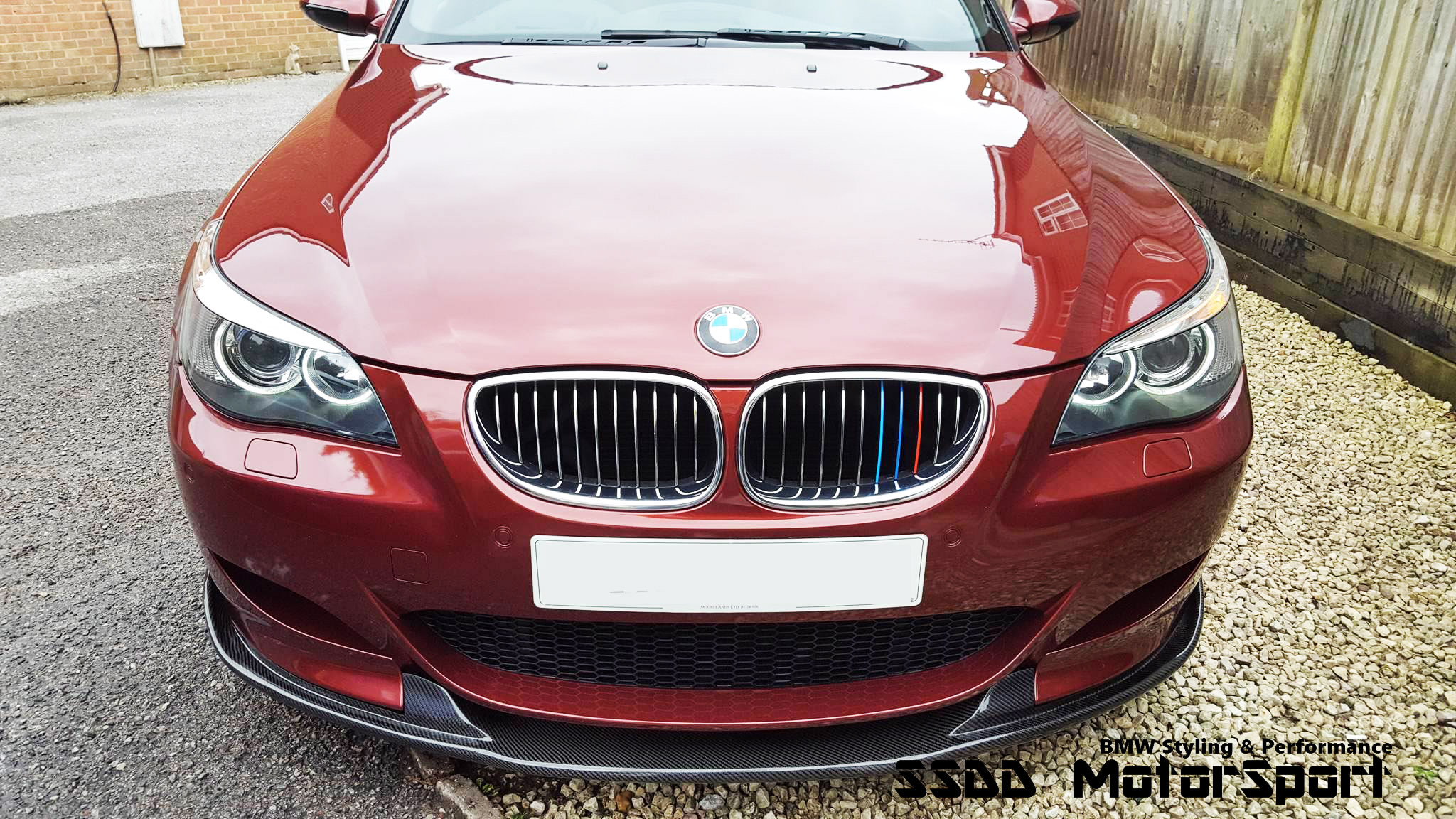 Thanks to our customer Martin who sent us this photo: